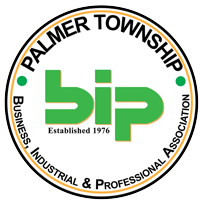 the business, industrial & Professional
Association of Palmer Township
"Helping your business while Helping our Community"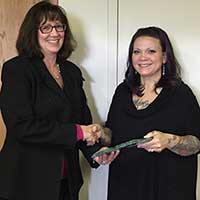 Pride in Palmer
Each quarter the BIP honors a business in the township for using Palmer Township in their advertising.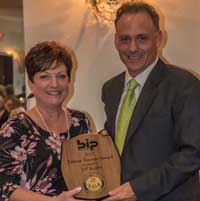 Community Awards
Each year the BIP honors individuals, organizations, and businesses for their contribution to Palmer Township.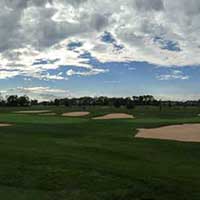 Golf Outing
Our largest fundraiser of the year which supports our community projects.  In 2018, the outing will be held September 17th.
September 17th
before the BIP Golf Outing
Win up to $2,000
$20 per ball
To Purchase Numbered Golf Balls
Contact Dave or Lisa Colver at
(610) 972-1804 (Dave)
(610) 972-7650 (Lisa)
2018 Palmer 5K Race Results
2018 male overall winner
Jaryd Flank
Time – 16:02.23
2018 female overall winner
Pia Mazzella
Time – 20:14.45
Giving back to the community
Since the BIP was established in 1976 the organization has been committed to giving back to the community.  The first project began in the early 1980s when the BIP led the development and raised funds to build the Palmer Memorial Library.  From that point to today this community service has continued.  In 2005 the BIP held its first Golf Outing to raise funds for a project and this has become an annual event since then.  Click the button below to view the various projets.
BIP golf outing
& Ball Drop
Riverview Country Club
September 17, 2018
Registration begins @ 11:00 am
BIP Mixer
September 12, 2018
5:30 to 7:00 pm
Embassy Bank
Corriere Drive
BIP Membership Luncheon
September 26, 2018
Marblehead Chowder House
Speaker – Andrew Kleiner – LVEDC
Contact Information
BIP, Inc.
PO Box 3494
Palmer, PA 18043
Phone: (610) 253-7191
Ask for Brenda DeGerolamo
bdegerolamo@palmertwp.com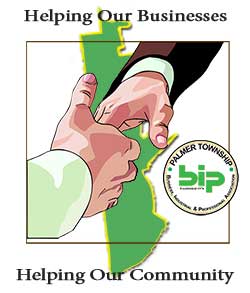 June 27, 2018.  Social media has become an important tool in businesses toolbox in today's environment.  Sebastion Rivera from Lehigh Valley Media was at today's luncheon to talk about social media and what management needs to be watching.  Both large and small...