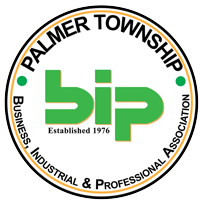 the business, industrial & Professional
Association of Palmer Township
"Helping your business while Helping our Community"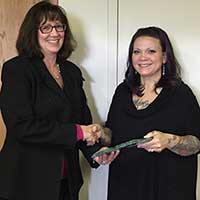 Pride in Palmer
Each quarter the BIP honors a business in the township for using Palmer Township in their advertising.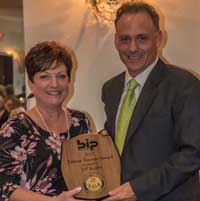 Community Awards
Each year the BIP honors individuals, organizations, and businesses for their contribution to Palmer Township.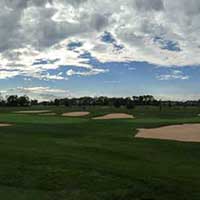 Golf Outing
Our largest fundraiser of the year which supports our community projects.  In 2019, the outing will be held on September 16th.
Inaugural BIP Bowling Night to benefit the BIP Scholarship Fund
May 18, 2019
5 PM to 9 PM
BAR-DON LANES
FOUR BOWLERS/TEAM
ADULTS – $20
CHILDREN (UNDER 13) – $15
*Bowling Ball and Shoe Rental Included*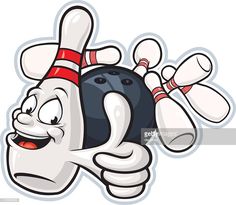 Come and have a great night of bowling with your family and friends
Sponsorship Opportunities
Support our first Bowling Event!  All money raised is dedicated to the BIP Scholarship Fund
42nd Annual Civic Trust Awards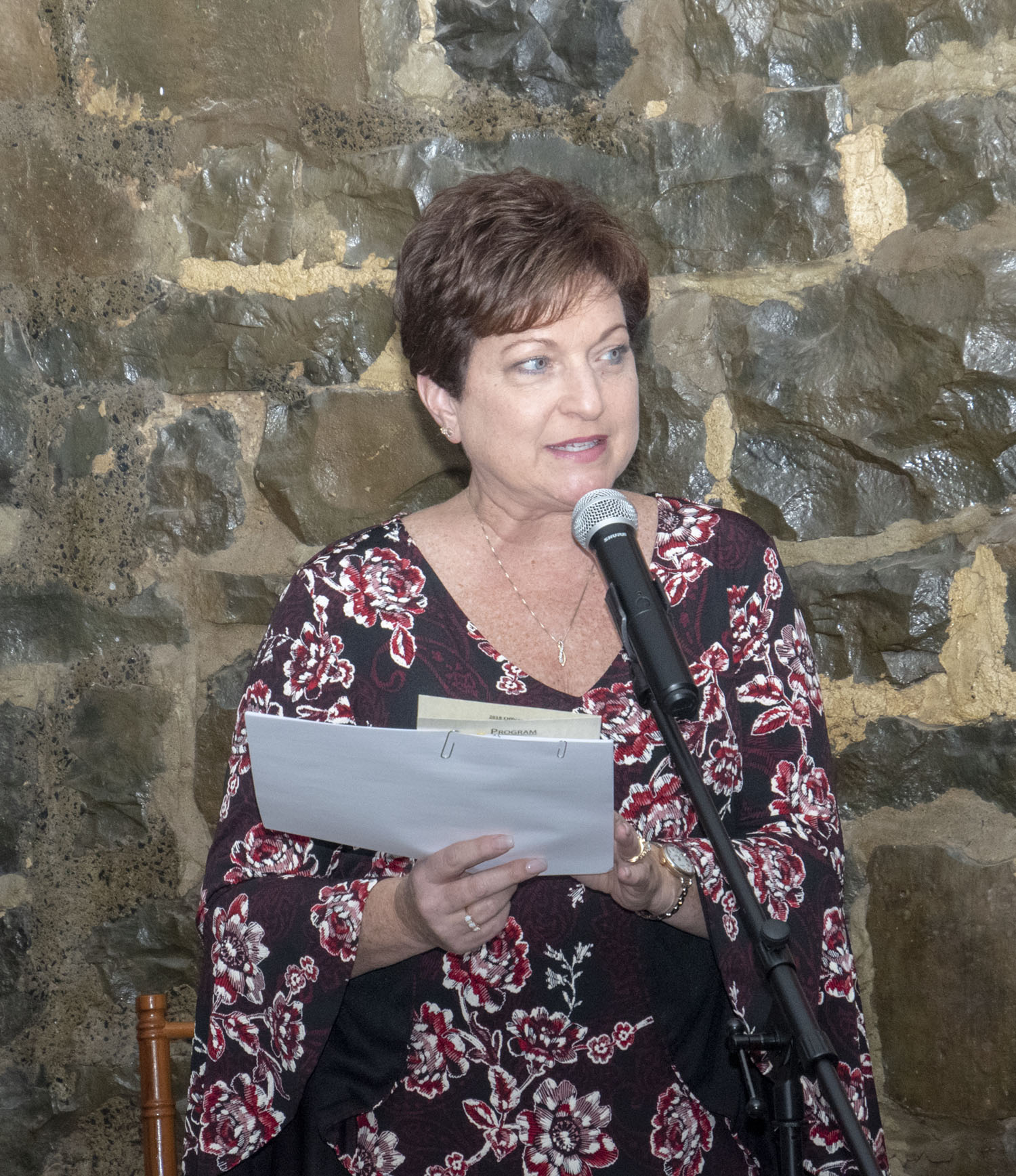 On a very snowy and messy evening, the BIP held its 42nd annual awards banquet.  Debra Young, the event's chairperson presented the awards to the following:
Click on each of the award winners for more information and pictures.
Giving back to the community
Since the BIP was established in 1976 the organization has been committed to giving back to the community.  The first project began in the early 1980s when the BIP led the development and raised funds to build the Palmer Memorial Library.  From that point to today this community service has continued.  In 2005 the BIP held its first Golf Outing to raise funds for a project and this has become an annual event since then.  Click the button below to view the various projets.
Contact Information
BIP, Inc.
PO Box 3494
Palmer, PA 18043
Phone: (610) 253-7191
Ask for Brenda DeGerolamo
bdegerolamo@palmertwp.com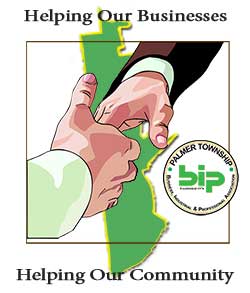 BIP Business Luncheon March 27, 2019 To begin the meeting BIP President Karin Vangeli introduced the new BIP Pastor, Darrel Johnson from Palmer Moravian Church. Pastor Darrel gave a detailed and insightful invocation. Dave Colver then introduced the new township...