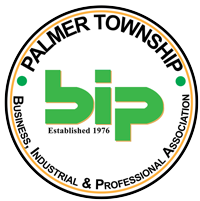 42nd Annual Civic trust awards
BIP Special Award
Suburban Emergency Medical Services
This special award is presented to Suburban Emergency Medical Services in recognition of their 65th Anniversary of providing emergency medical services to the Palmer Township community.  Suburban EMS has historically made an impact, on not only the business environment of Palmer Township but also exhibits outstanding service contributing to the emergency health and wellness of the residents, visitors, and employees of our community.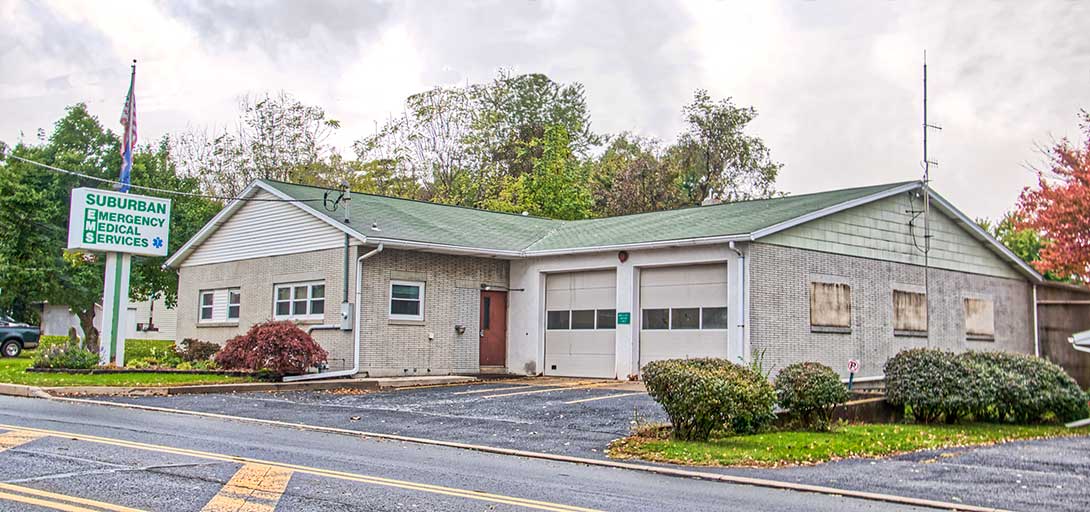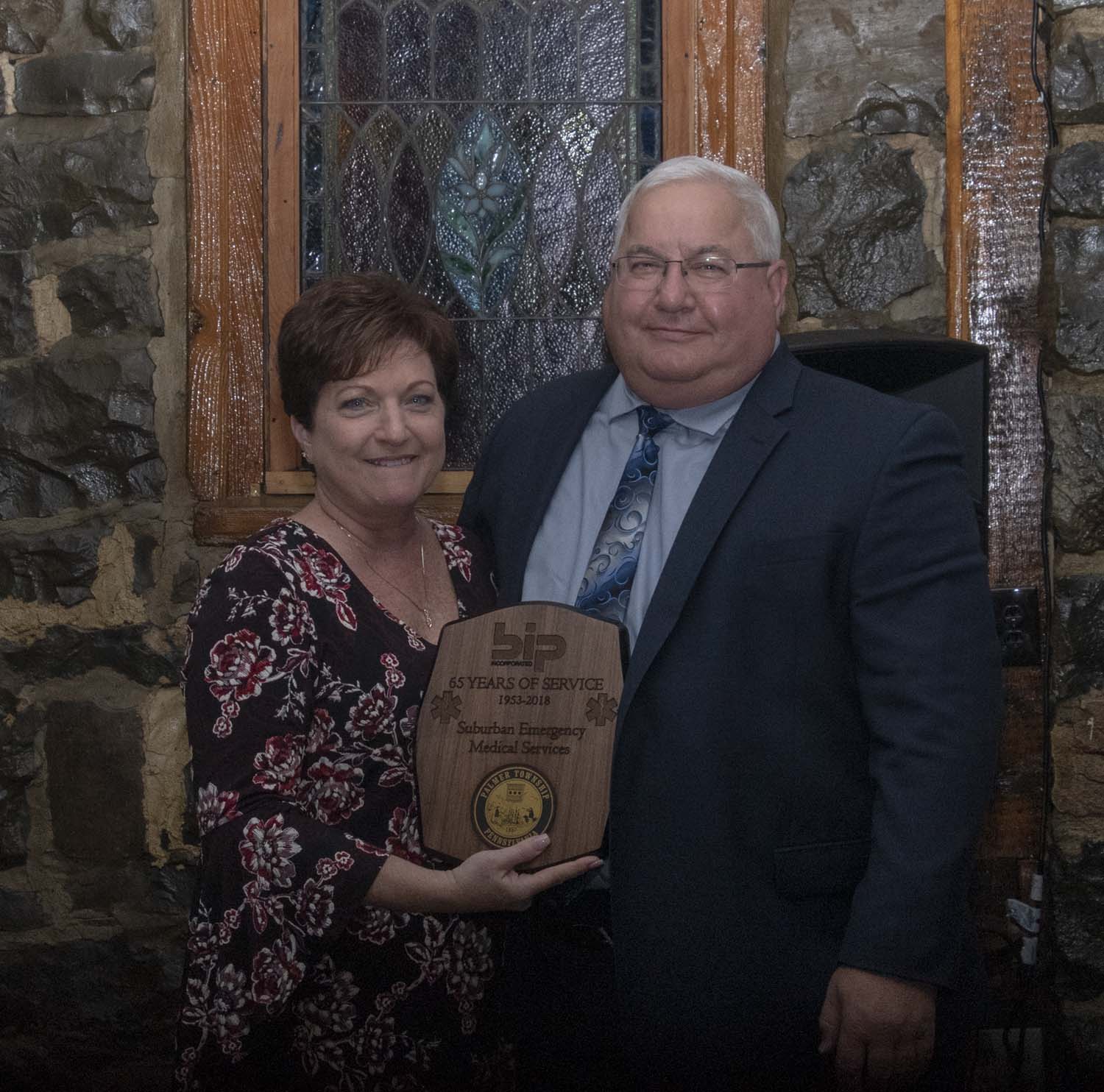 Award Presentation by Debra Young
Tonight we recognize and Congratulate Suburban EMS for 65 years of business! How does an organization continue to succeed for 65 years??
Suburban Fire and Rescue Company opened their doors on June 5, 1953 with 2 ambulances and a mission to provide the community with emergency First Aid and ambulance service.  The organization was entirely volunteer based providing coverage to the municipalities of Palmer Township, Wilson Borough and West Easton.
Originally located at 27th and Dearborn Street until their permanent facility was constructed, the new building at 3231 Freemansburg Avenue was officially dedicated on June 14th 1958.  The name "Fire" was stricken and re-named "Suburban Rescue Company, Inc."  which at that time the organization focused all their efforts on first aid and rescue.
In the early 1990's, State law changes required the fire departments to be dispatched for rescue calls and ambulance organizations like Suburban focused mainly on their medical services, prompting the name Suburban Emergency Medical Services.
Today Suburban EMS has coverage responsibility for emergency services in 19 municipalities and serves a population exceeding 142,000 people. They have 149 employees, 15 volunteers and a combined total of 40 vehicles from ambulance to wheelchair vans and a Quick Response/ Command Vehicle and work out of four locations in Northampton and Monroe Counties. Staying active and present within the areas they serve, Suburban performs requested stand-by's for community functions and local community sporting events.
I can go on with these statistics, they can be found on their website, but I want to take a moment and bring the "human factor" into this.  No organization with the Mission that reads "to respond promptly with exceptional skill, flexibility and compassion to the needs of each person we serve" can do this without caring, skilled and compassionate people.
I witnessed this first hand.  About one year ago, I witnessed that human factor in the care my Dad received; first, with the interpersonal conversation on transports that just made my Dad's day – a new "ear" to listen to his same old stories. Then as he got worse, the compassion and skill factor really kicked in.  Not just toward my Dad, but with our family, those of us who had questions and received an explanation at the hardest times. As one of the crew prayed outloud to continue my dad's prayers, when his were silenced to a whisper; I will never forget that.
I believe that is the answer on how an organization continues strong after 65 years.  Congratulations to Suburban EMS and the human factor they share.